Trip to Asia
So I was able to sneak away from the restaurant and attended 3 banquets in Hong Kong, thanks to the extra efforts and hard work from my staff. And of course must have to mention the additional helps from my dear friends, Josephine and Jean!
First was my best friend Vicky's wedding, a long awaited one, while they have been together for more than 15 years! I can't put into words of how happy I was for her...for them. Since we live afar, I had only met Ronald less than 10 times in all these years. However 15 years later, I still see how much love and care he has for Vicky, how he caters to her and the way he acts and takes care of her... And that's all I care about. They sure are the couple who has my whole heartedly blessings!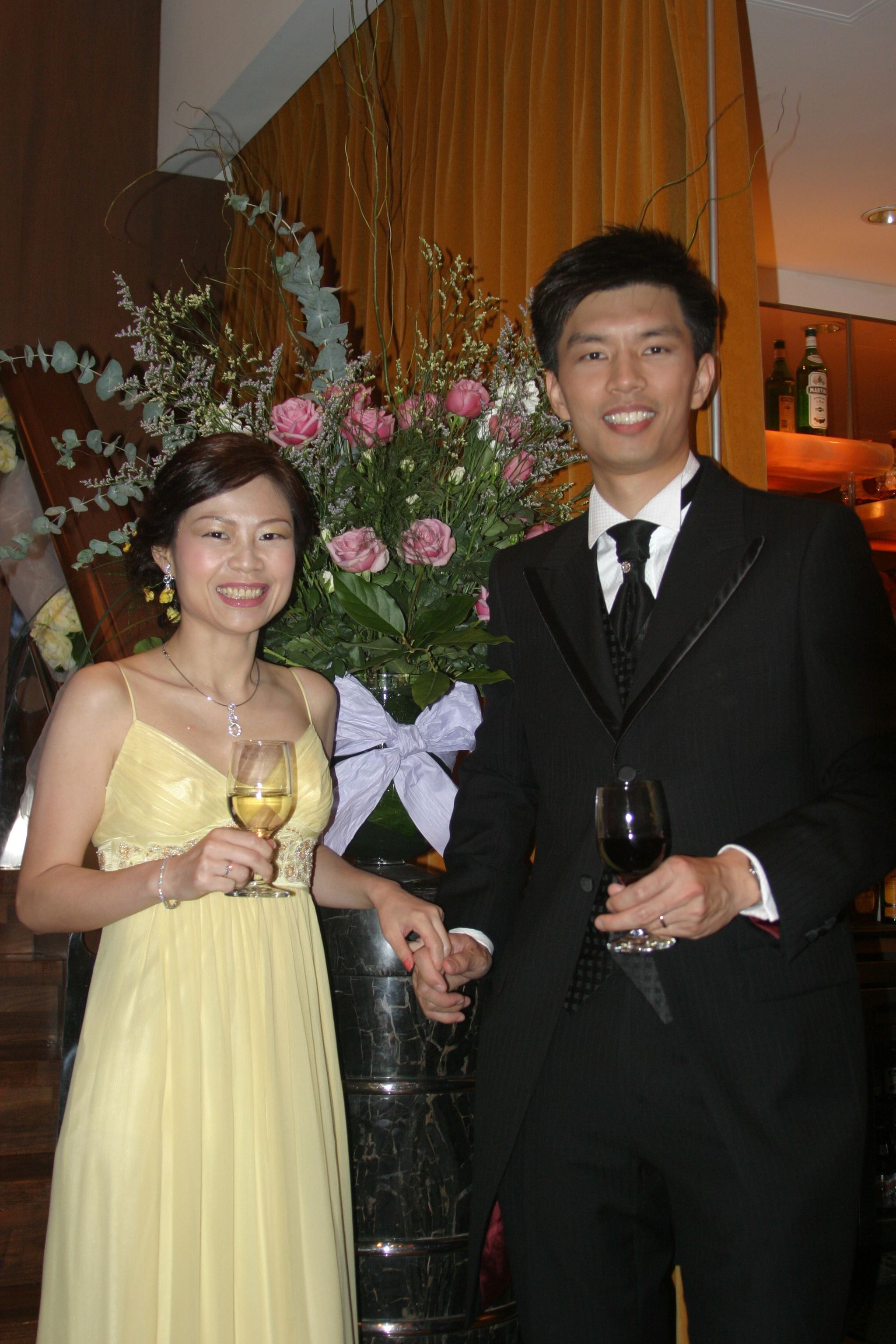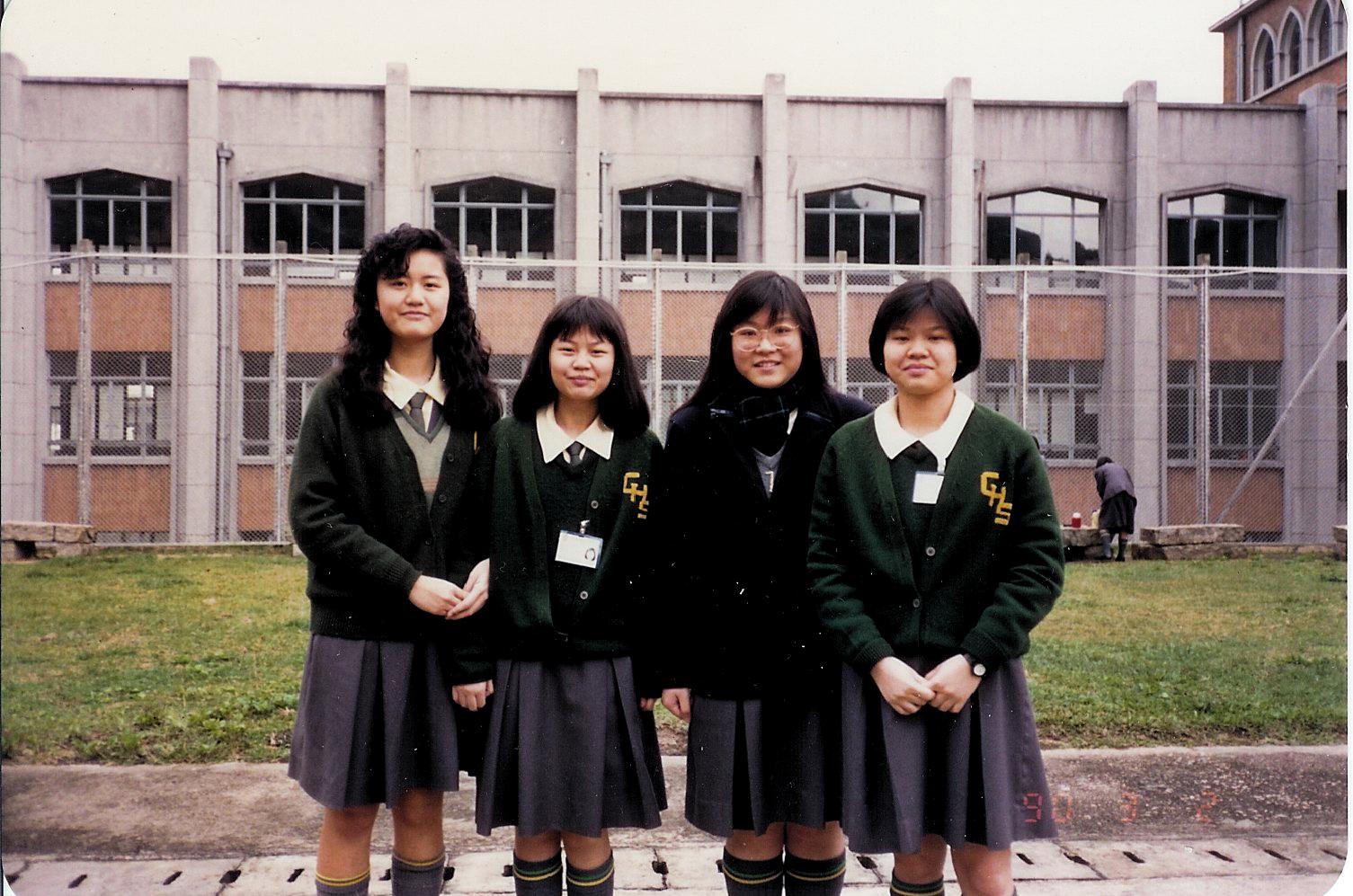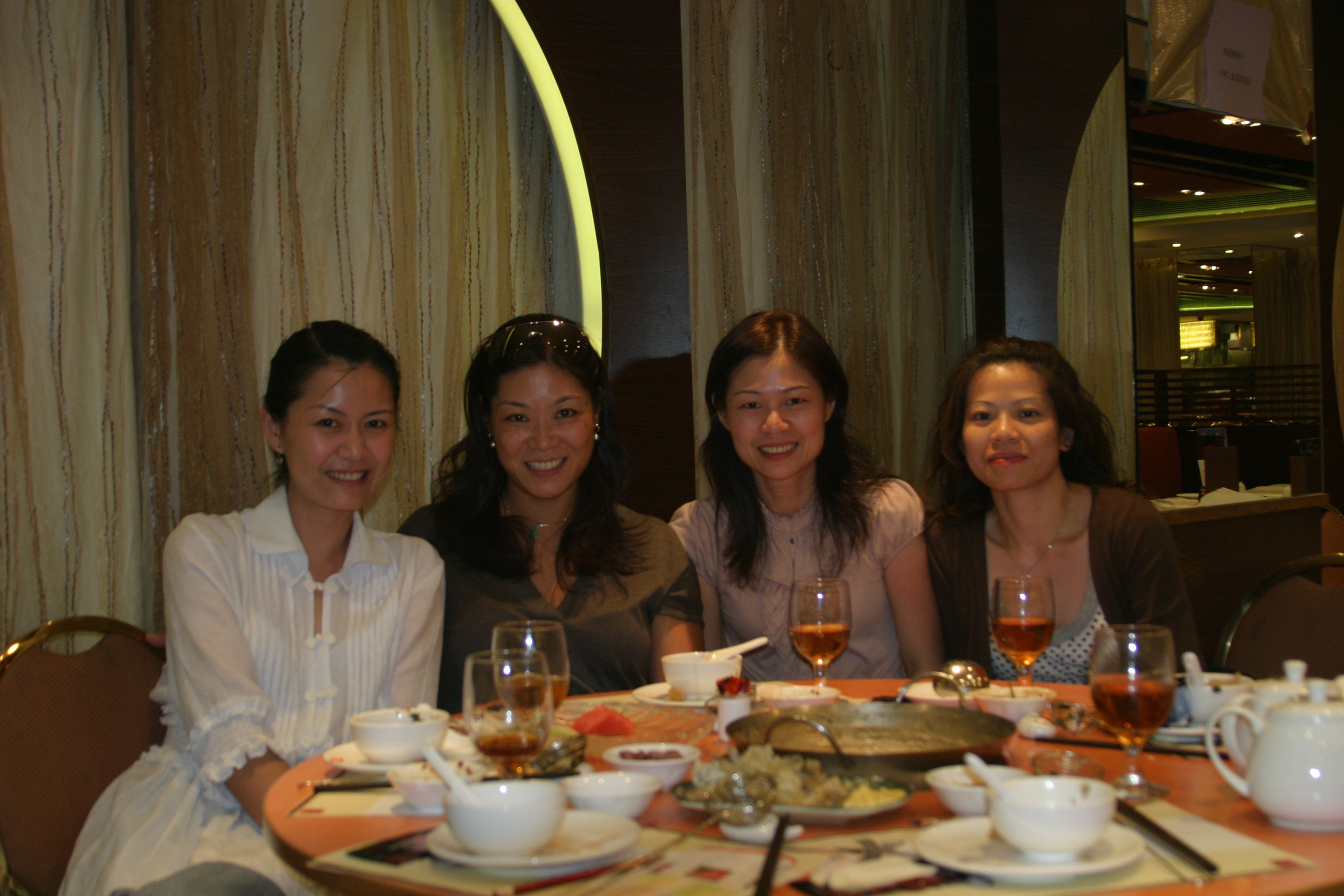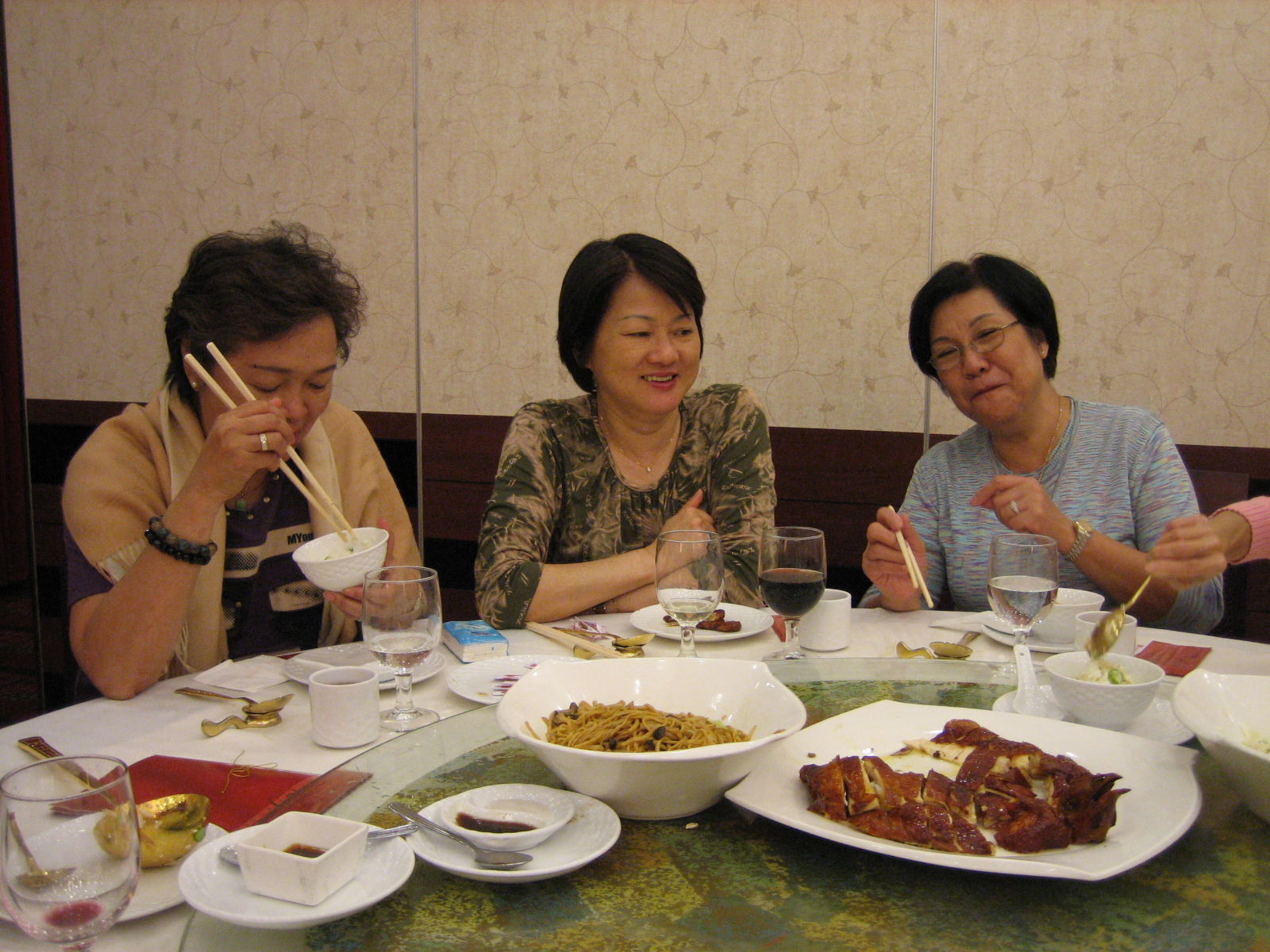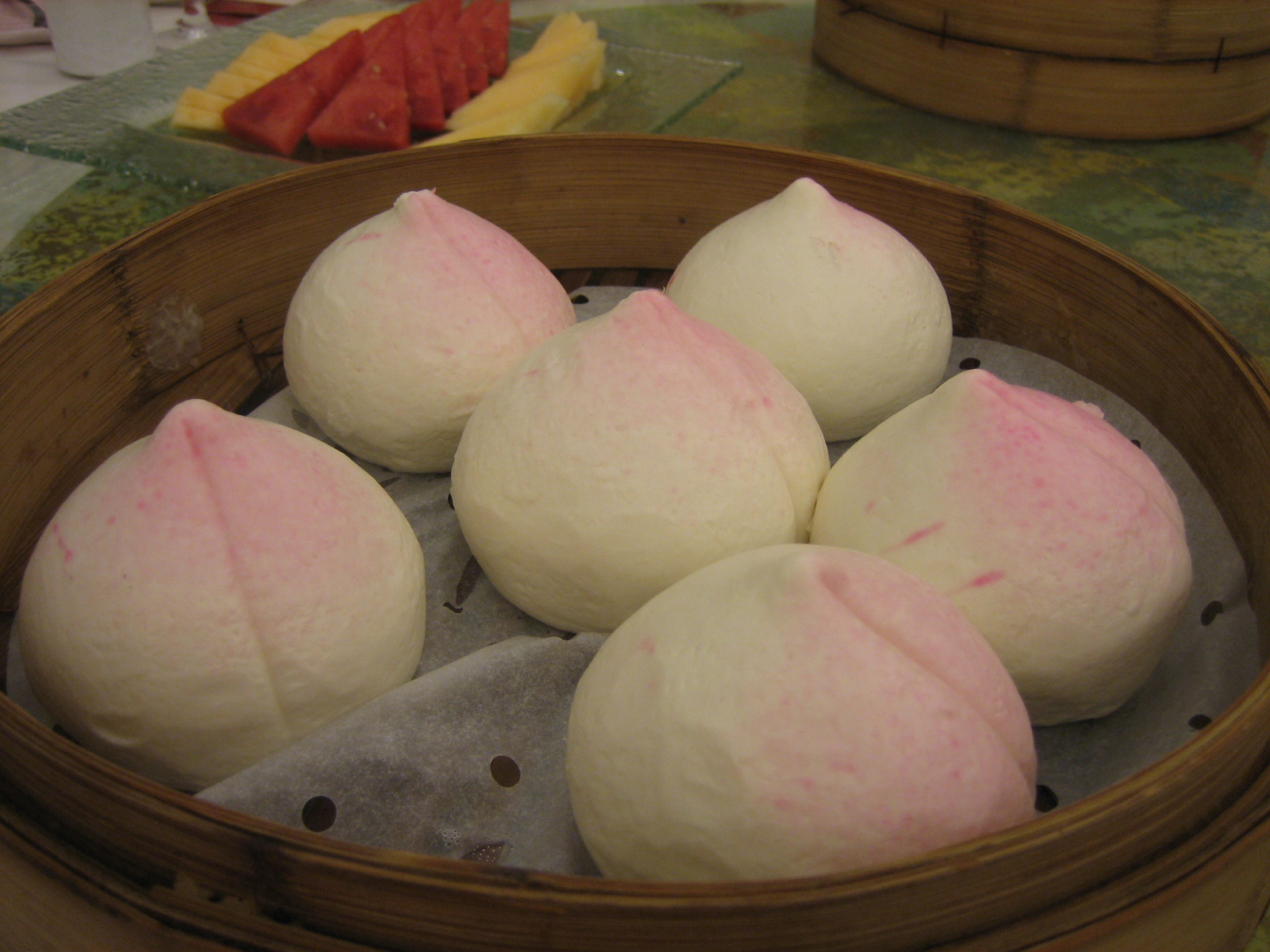 It's true that I have a very unusual family! A family that others always asked, "How come you all are so closed, and get along so well?" I think the answer is we truly love and care for each other selflessly? My grandfather had 3 wives (yes, all at the same time! ;) but the strangest thing was all the kids(my uncles) all got along so well that I didn't even know they're from different grandmothers when I was little! All the cousins are like bothers and sisters. It's just too bad that we had spread around the world quite a bit, but our hearts are always together! We're the FUNG, a name that I'm very proud of, a family of food and a family that many others envy!

Lastly was my second uncle's 80th birthday banquet. Uncle Ban had couple strokes a few years back. He has been doing better and now is able to hold his chopsticks and bowl and feed himself. However he still can't quite walk much. Therefore he and my aunt had chosen to reside in the resort they bought more than 10 years ago in the Canton area in China, where they can hire two full time live in domestic help.