2nd Anniversary
Thanks to you all!! My staff, my dearest friends and family! Good old friends that I haven't seen for couple years that surprised me and showed up at the party! Joe Kaline's band, all my great, loyal and awesome supportive customers! My generous wine suppliers for their sponsorship and Craig Roby as our guest chef! Last but not least Jane, who was forced to change her ticket by us to stay for the party. How dare she came back from the east coast to visit family but not stay for Furenzu's anniversary party!?
Click on the follow pictures to check out some of the actions of the day! ;)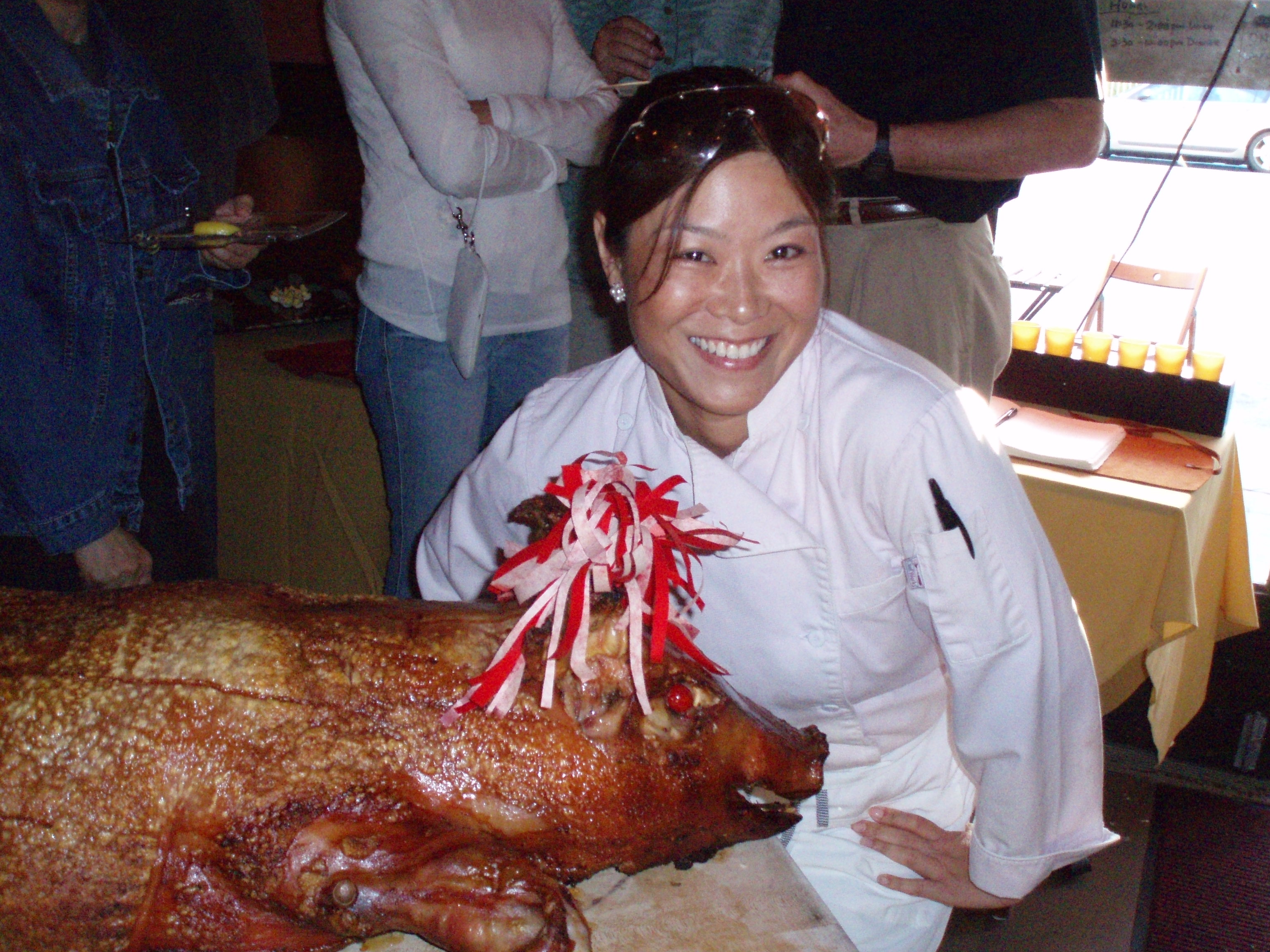 Furenzu's 2nd Anniversary at Flickr.