Oh yes! Abalone here I come!
It's been two years that I haven't been able to go abalone diving because of the restaurant. This year...I'm ready!
We left at about 4:45AM to drive up to Fort Bragg, Mendocino. Took us just about 3 hours. When we arrived, many divers were already in the water getting a head start to take advantage of the lowest tide time at 8:45AM.
Water was crystal clear, though it started raining just as we got into the water. I haven't dived at this spot before where we needed to climb down a cliff by just a rope! I kept thinking...could this rope hold my weight!? As I saw all the bigger guys climbed down, I was convinced. It was quite a hike down through the rock before we're actually in the water, but once I was in the water, the game began!
It took me a few minutes to get myself back into the old habits, as to where to find, how to ply, oh and don't just get so excited about the sea unchins but let's get the abalone first!?
I had a great time, though it was tiring from the 6 hours drive! That evening we had abalone sashimi at the restaurant, well and of course uni also from all the sea urchins that we caught! Then for the next couple nights, we carried on with our sashimi, and simple stir fry. Two nights ago we had a congee hot pot which was soooooo good, with couple new wine that I will be putting on the menu very soon from a recent grand tasting of Martine's wine!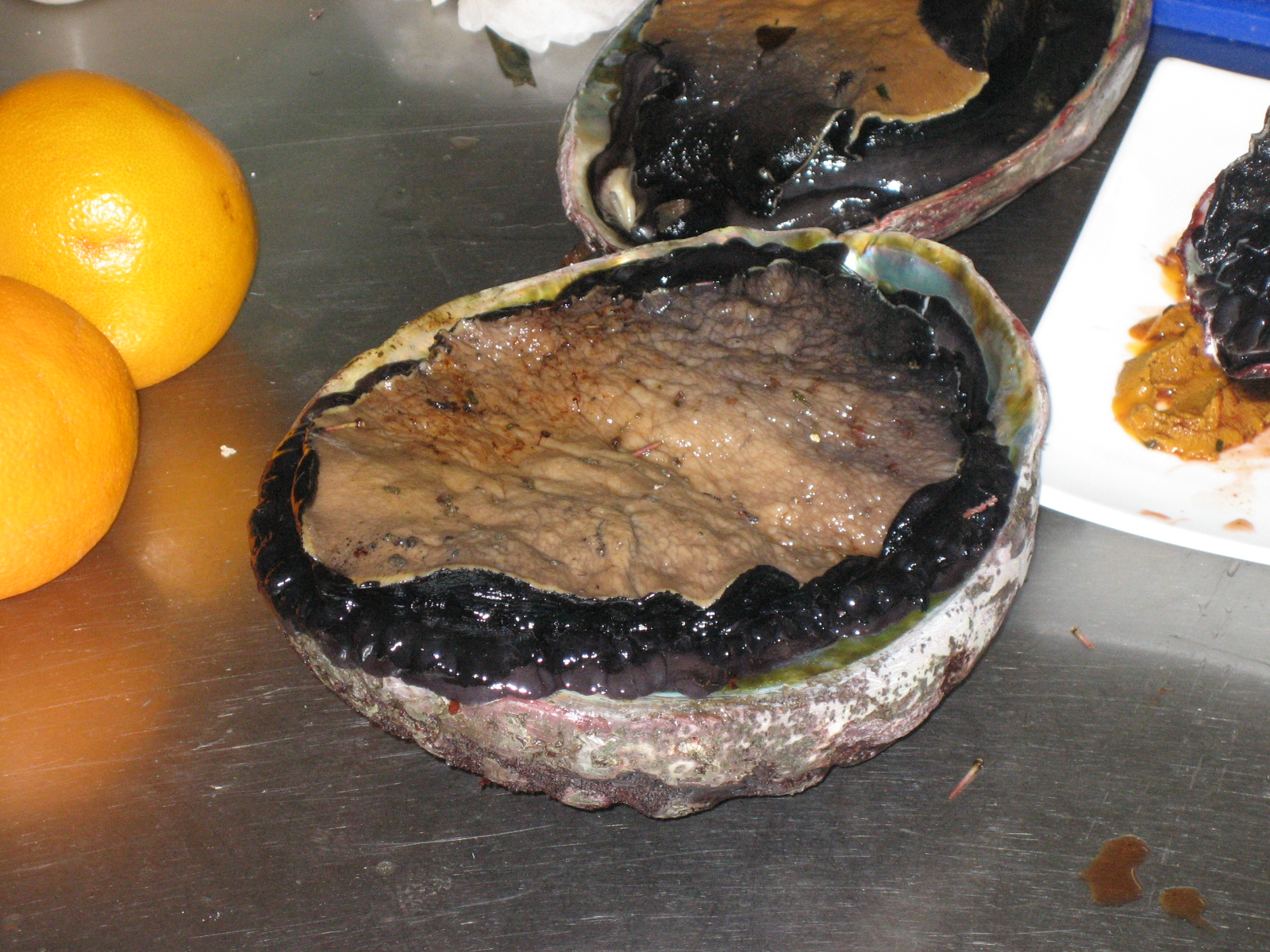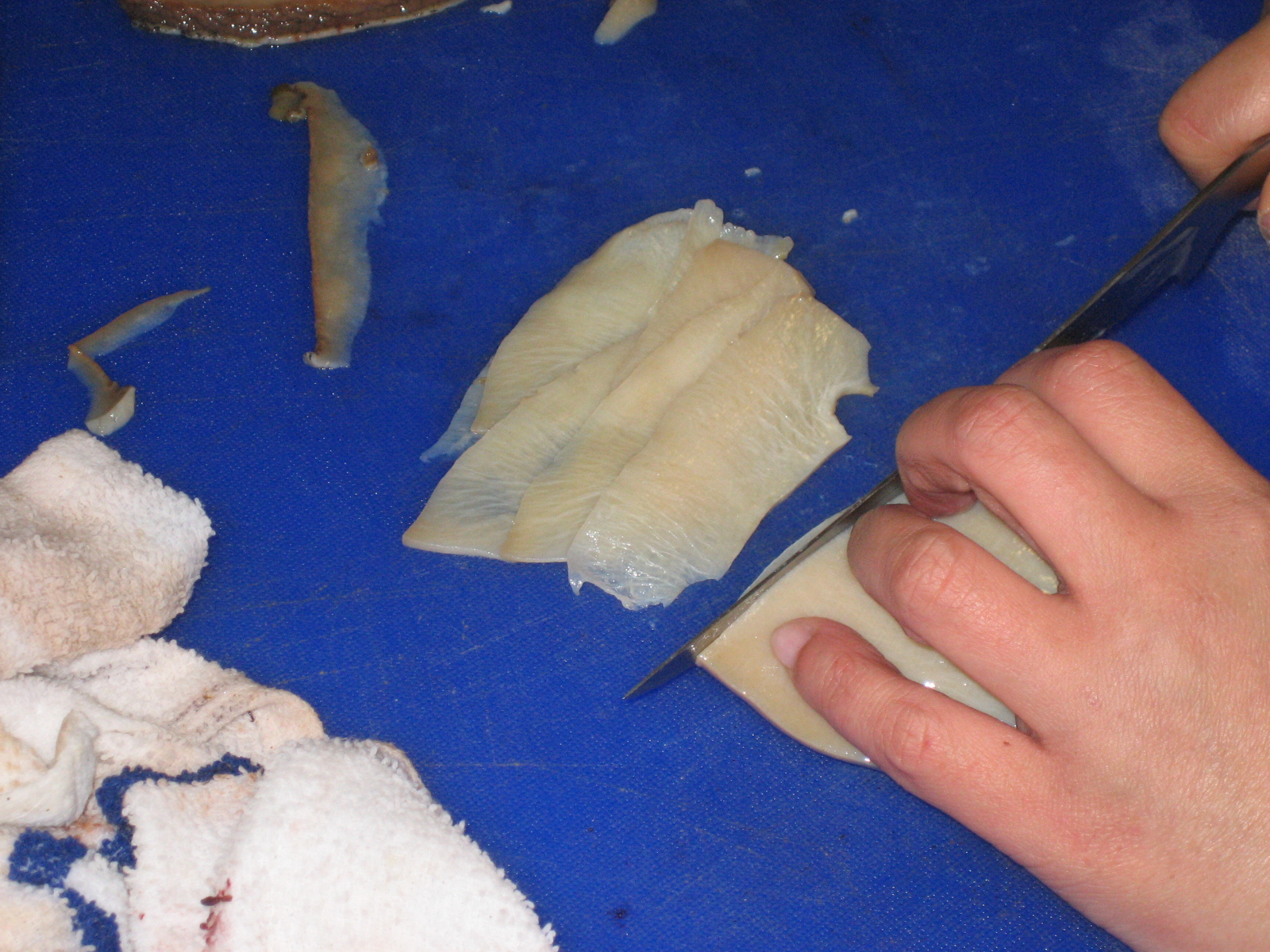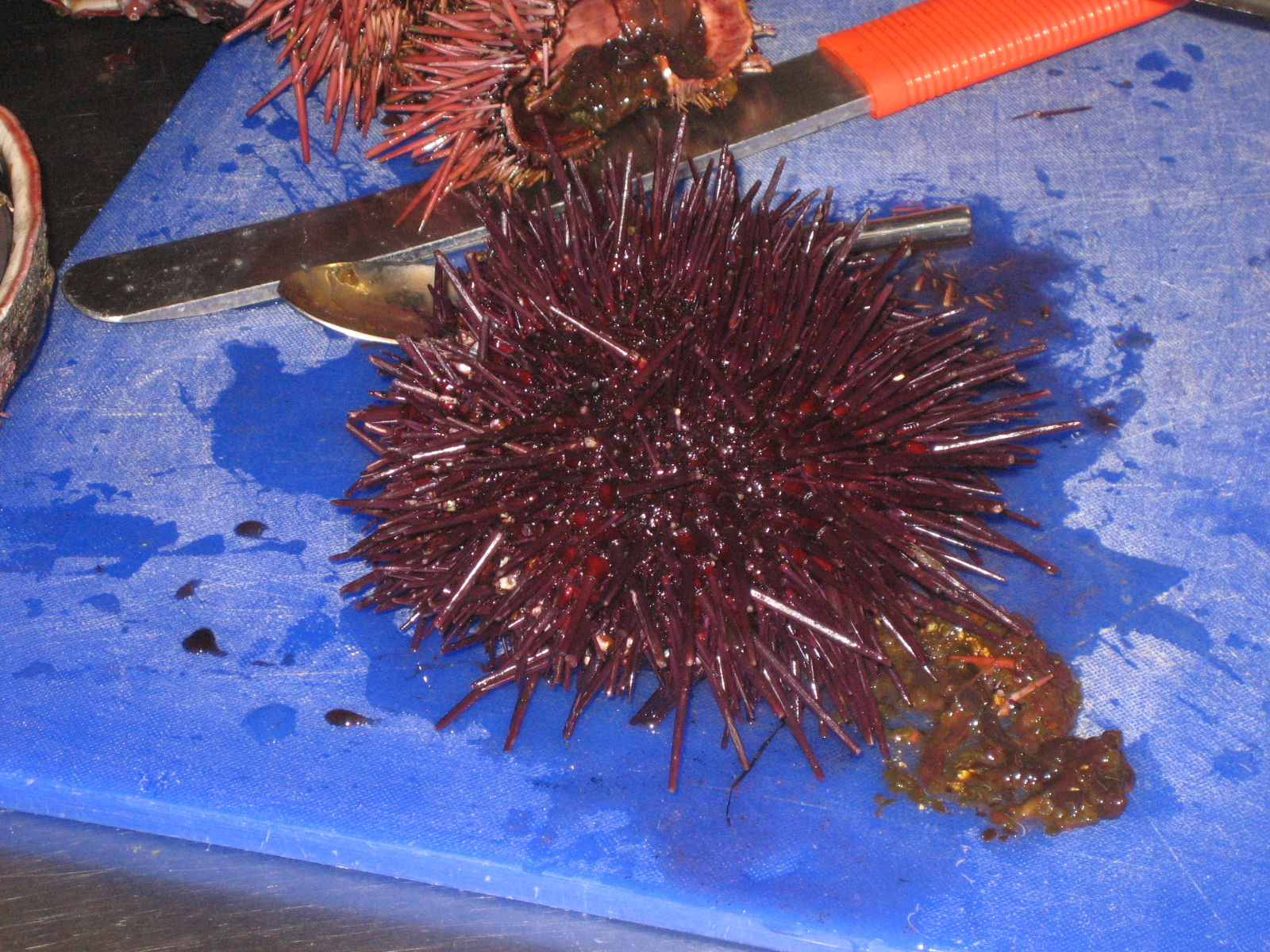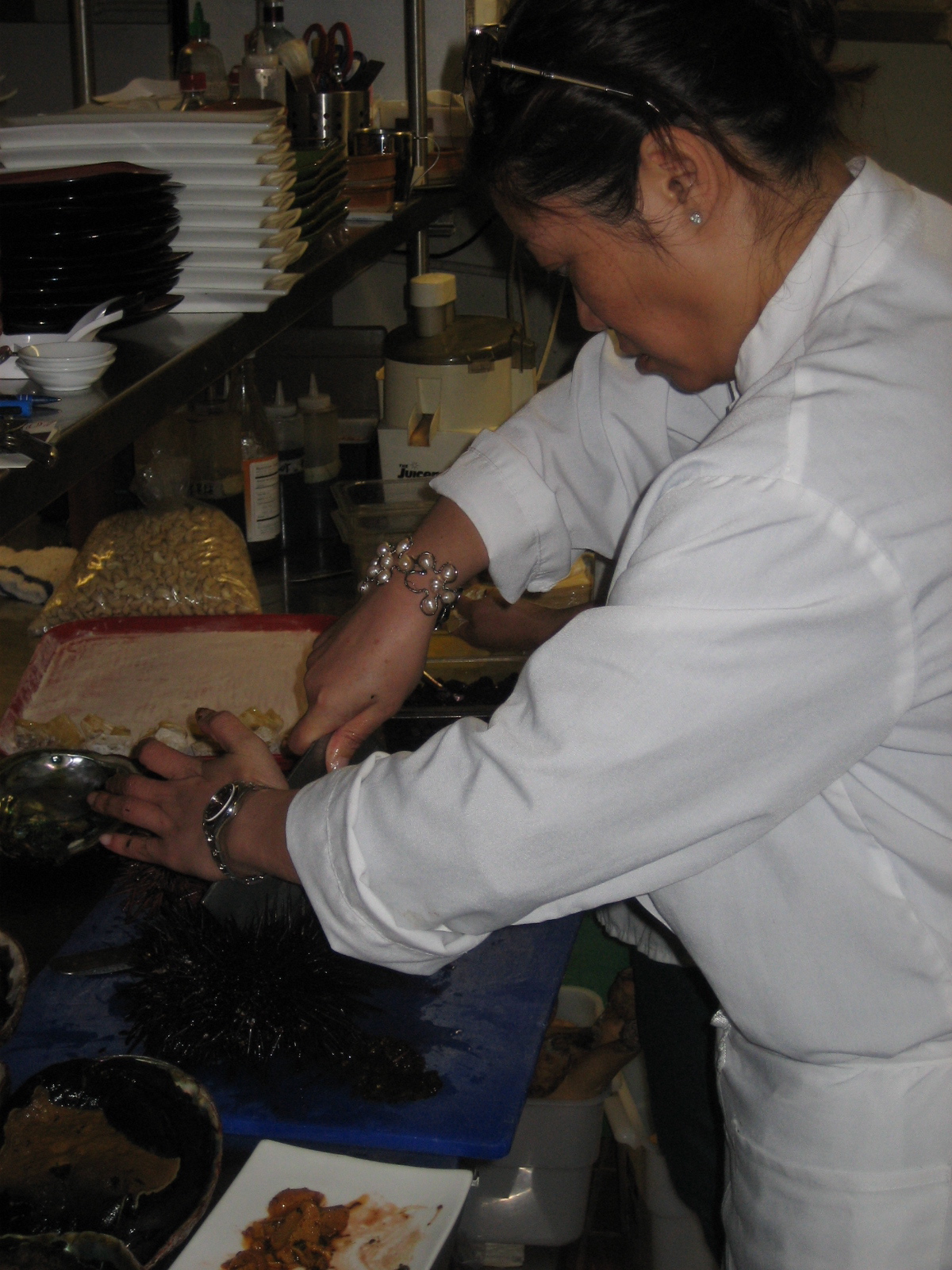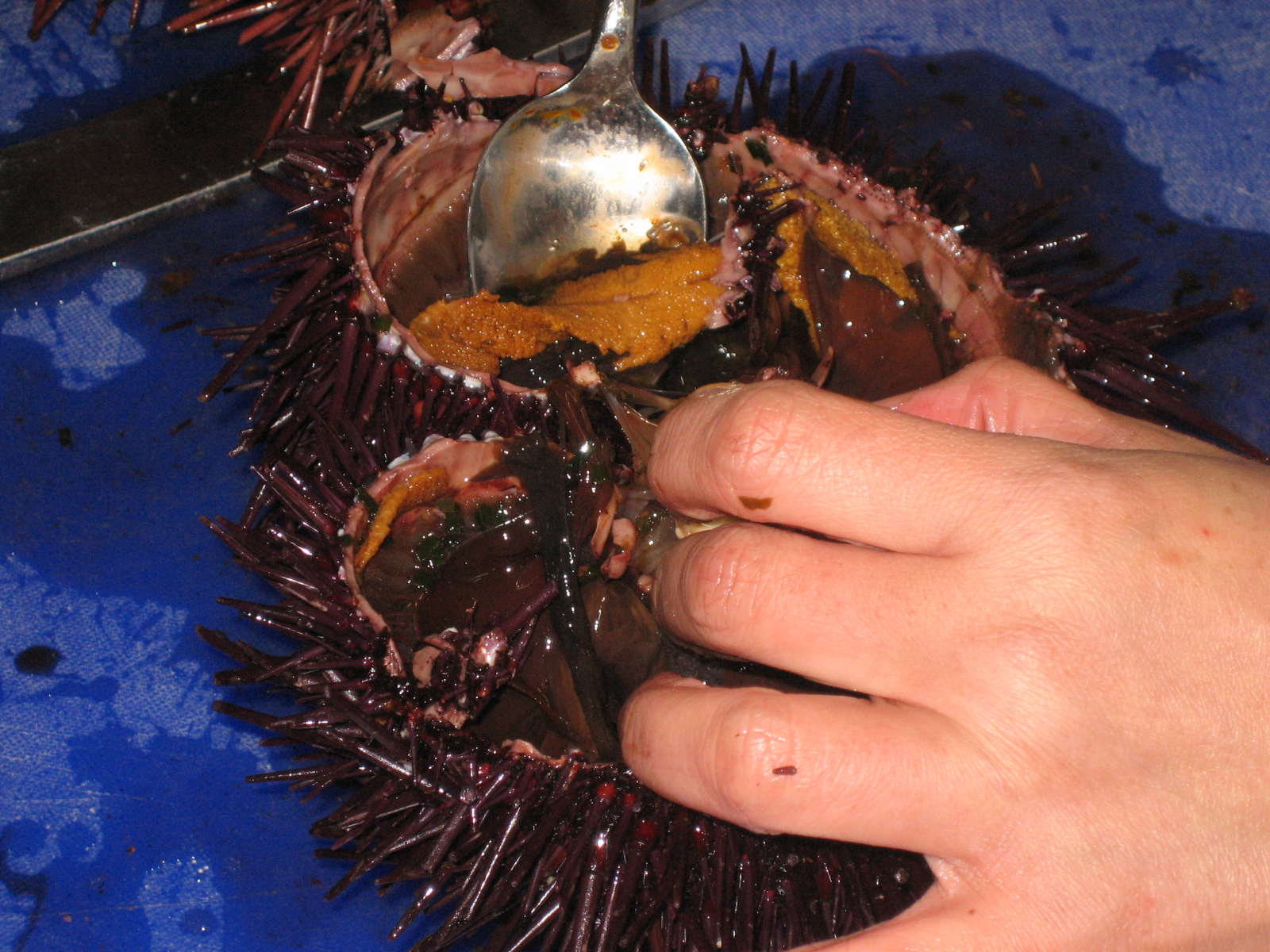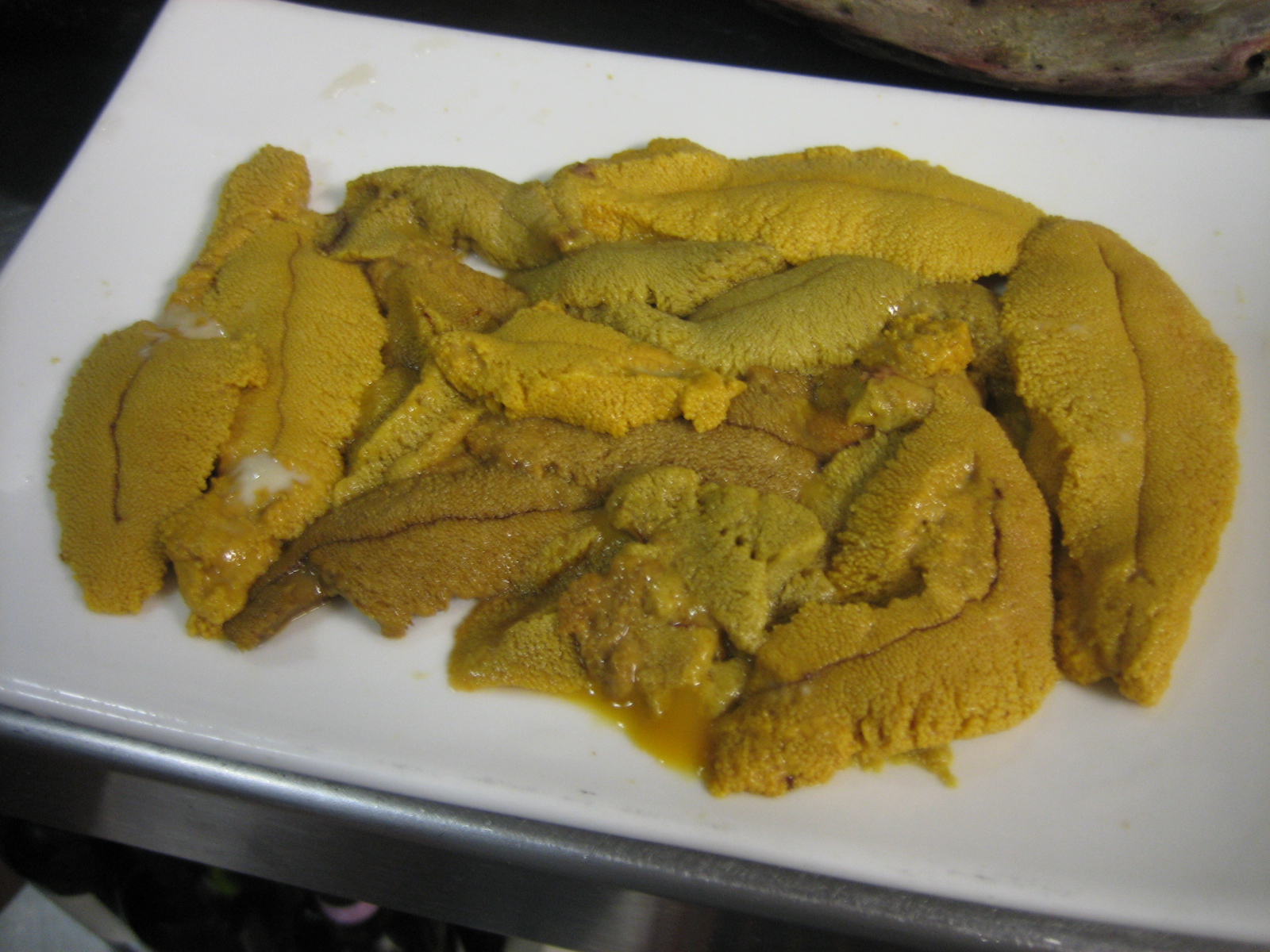 The first one we opened was 2002 Château de Fonsalette rouge, with it's beautiful and what I would say is a signature bouquet. This is more expensive than wine that I usually carry but you will not be disappointed! And if you like the La Pialade from my menu already, it's time for you to splurge onto the next level! Then we opened one of the amazing Michel Gay's 2004 Aloxe-Corton. Another alluring wine. While it's already ready to drink and beautiful as is, I would only imagine how much more characteristic is going to come out in couple more years!
Cheers and bon appétit!