Day 7-8 Hills to Water
As much as I would love to stay in Montepulciano forever, it's time to say goodbye. Don and Libby were off to Venice, while Ben and Kathy headed to Assisi, and I decided to skip Florence for Cinque Terra. With one last look at and from Relais San Bruno, we were all off on our ways.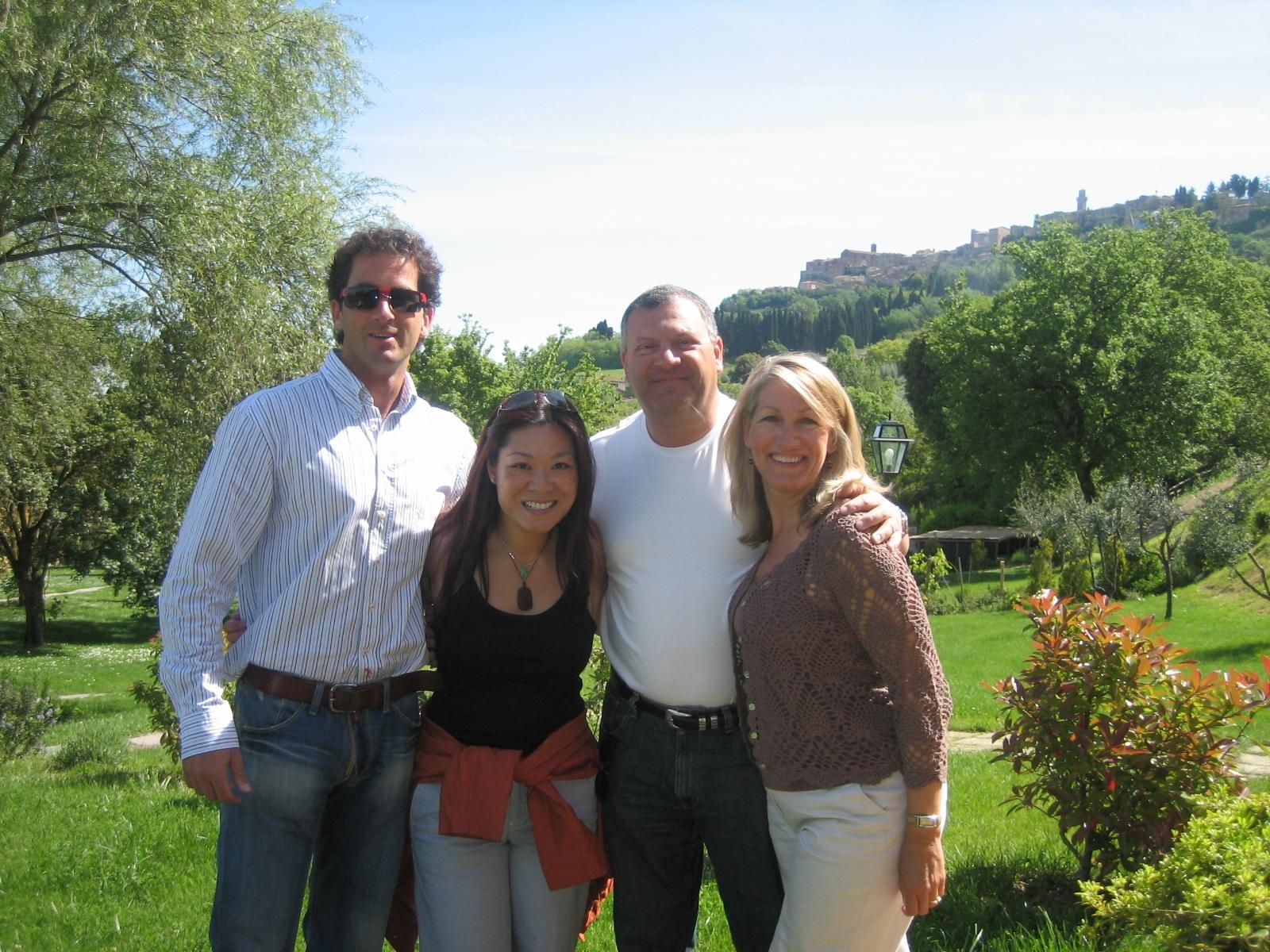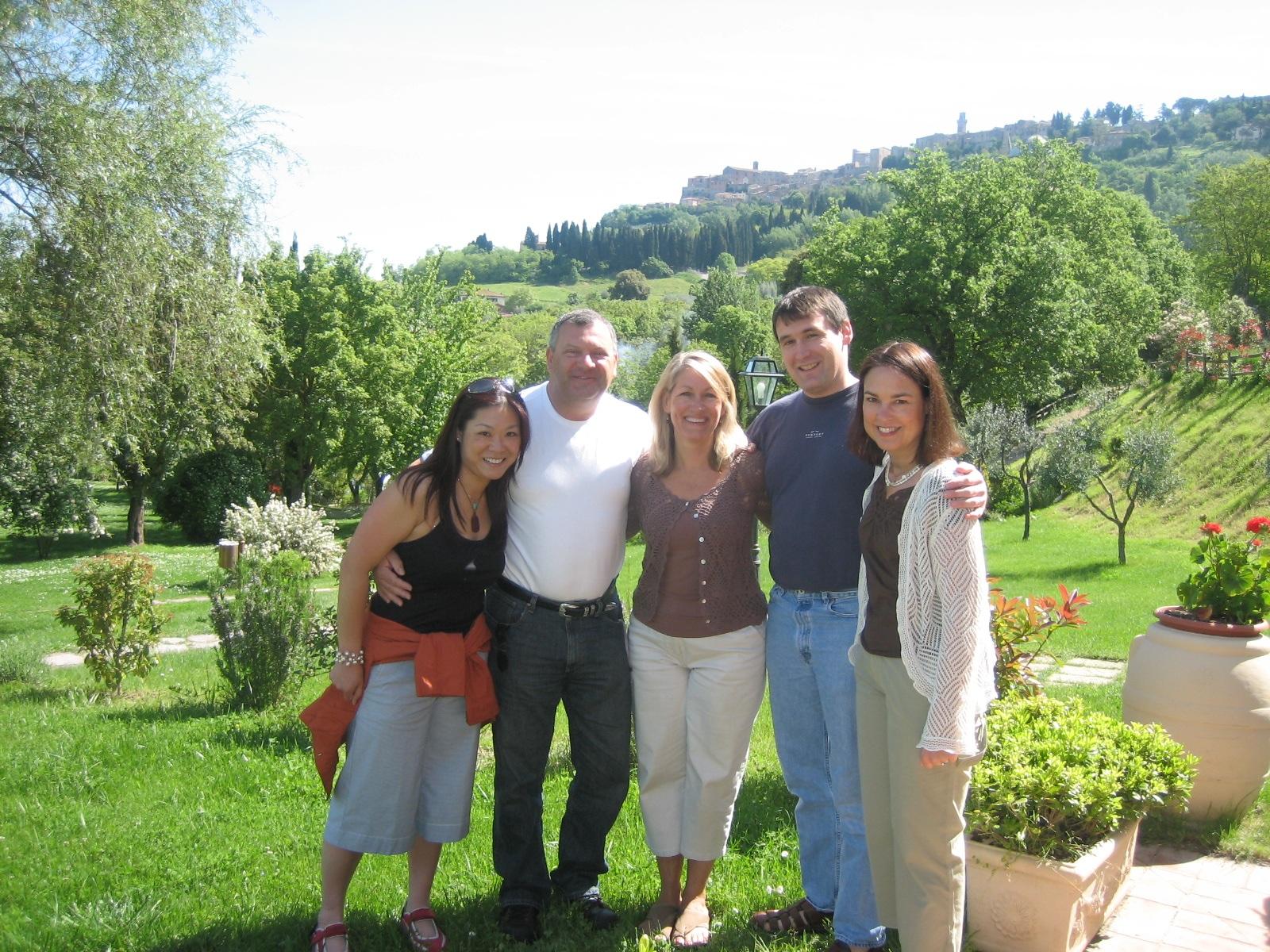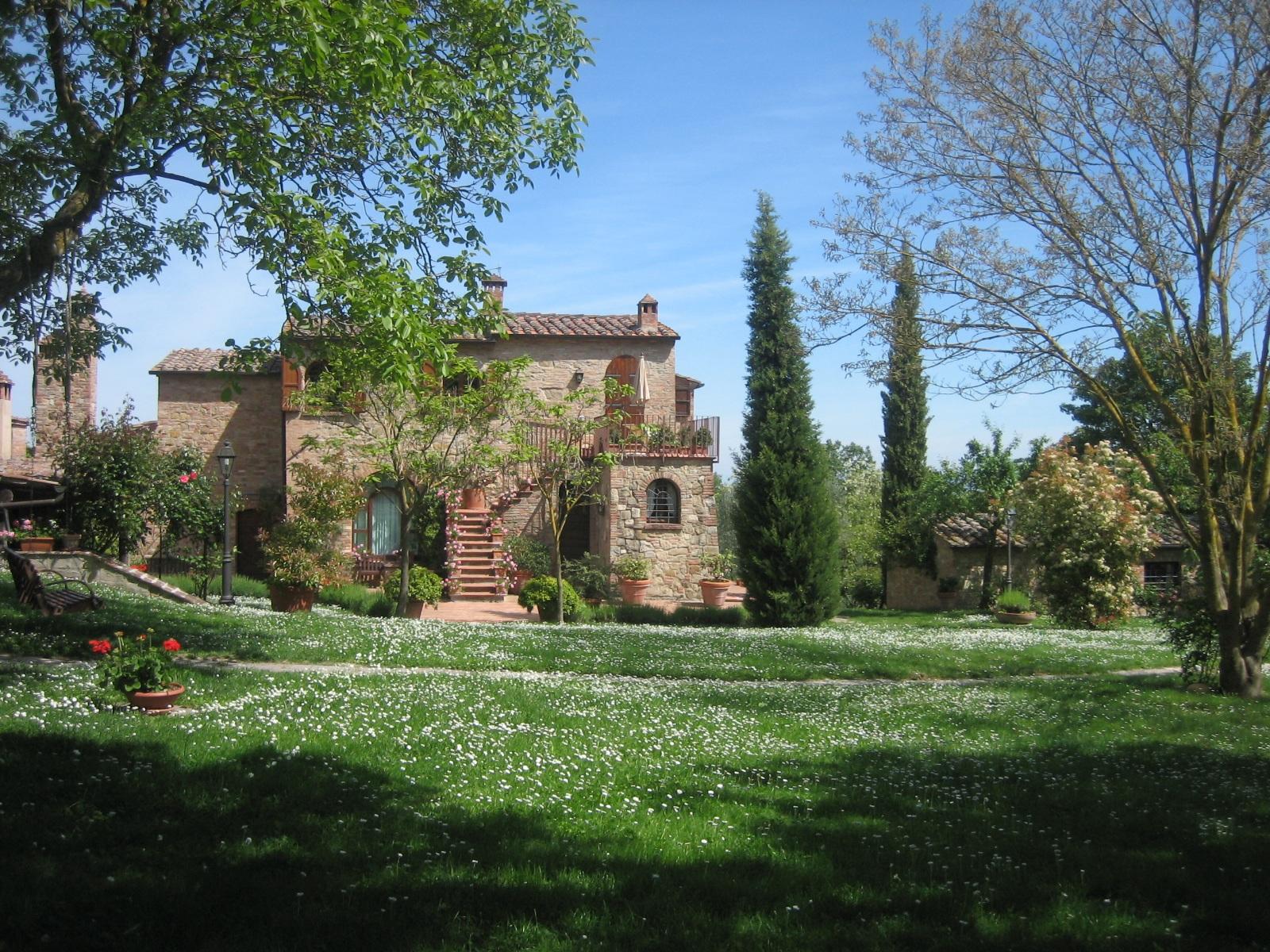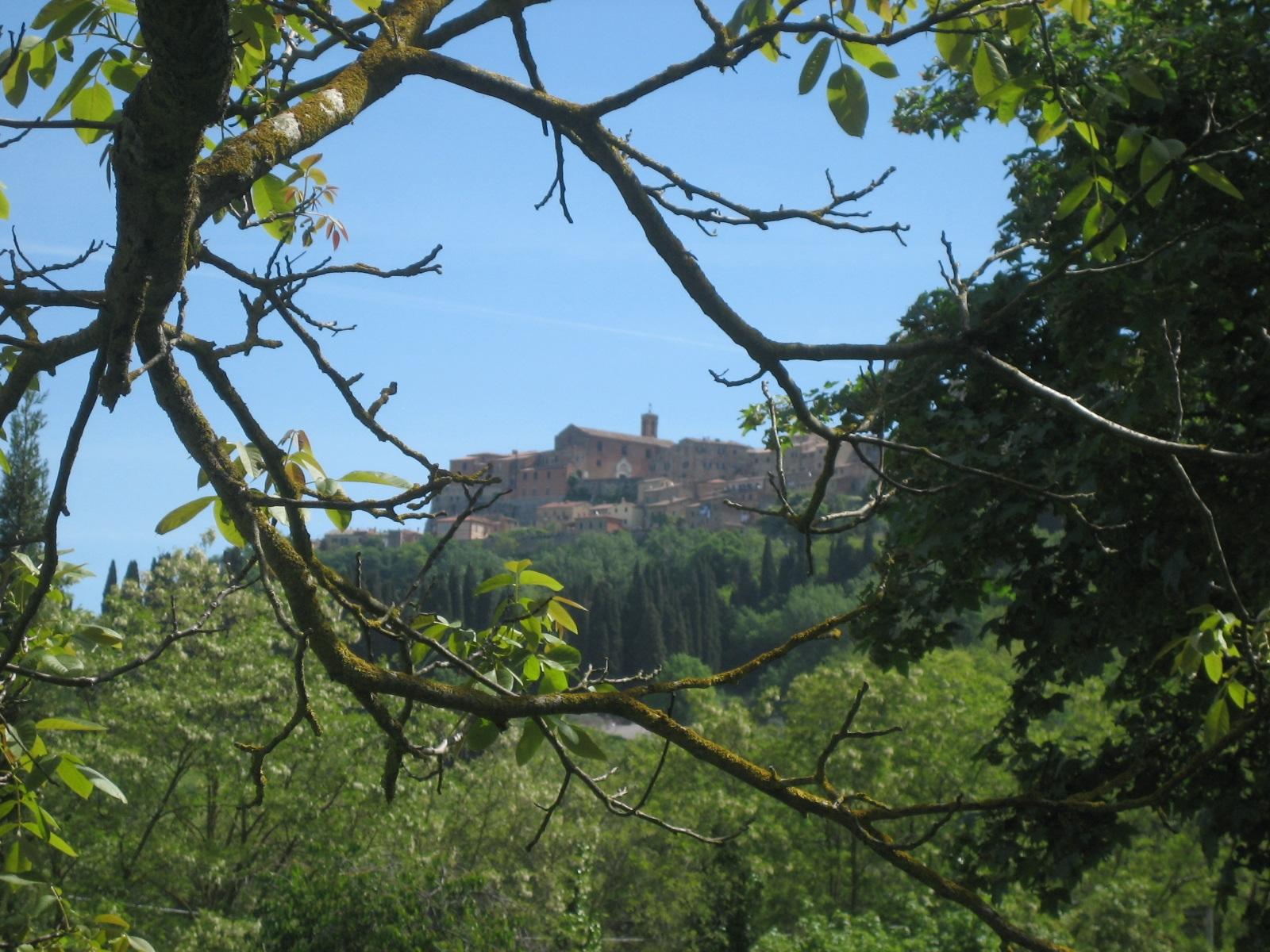 So I made it to Lerici. Found my hotel and got settled in. However I wasn't much in the mood of exploring. I think I just missed Tuscany too much and as I left, it felt like a reality check to a count down of days to come home. As much as I got so excited about the food and couldn't wait to come home to experiment, it's sorta depressing to leave and to find out the vacation was almost over.
I took the day very easy by an mild hike around town, love the colors of the buildings! Checked out the fish market and what I wanted to do the next day and pretty much just chilled at the balcony at the hotel to smell the breeze and enjoy the water view.