Brought back memories...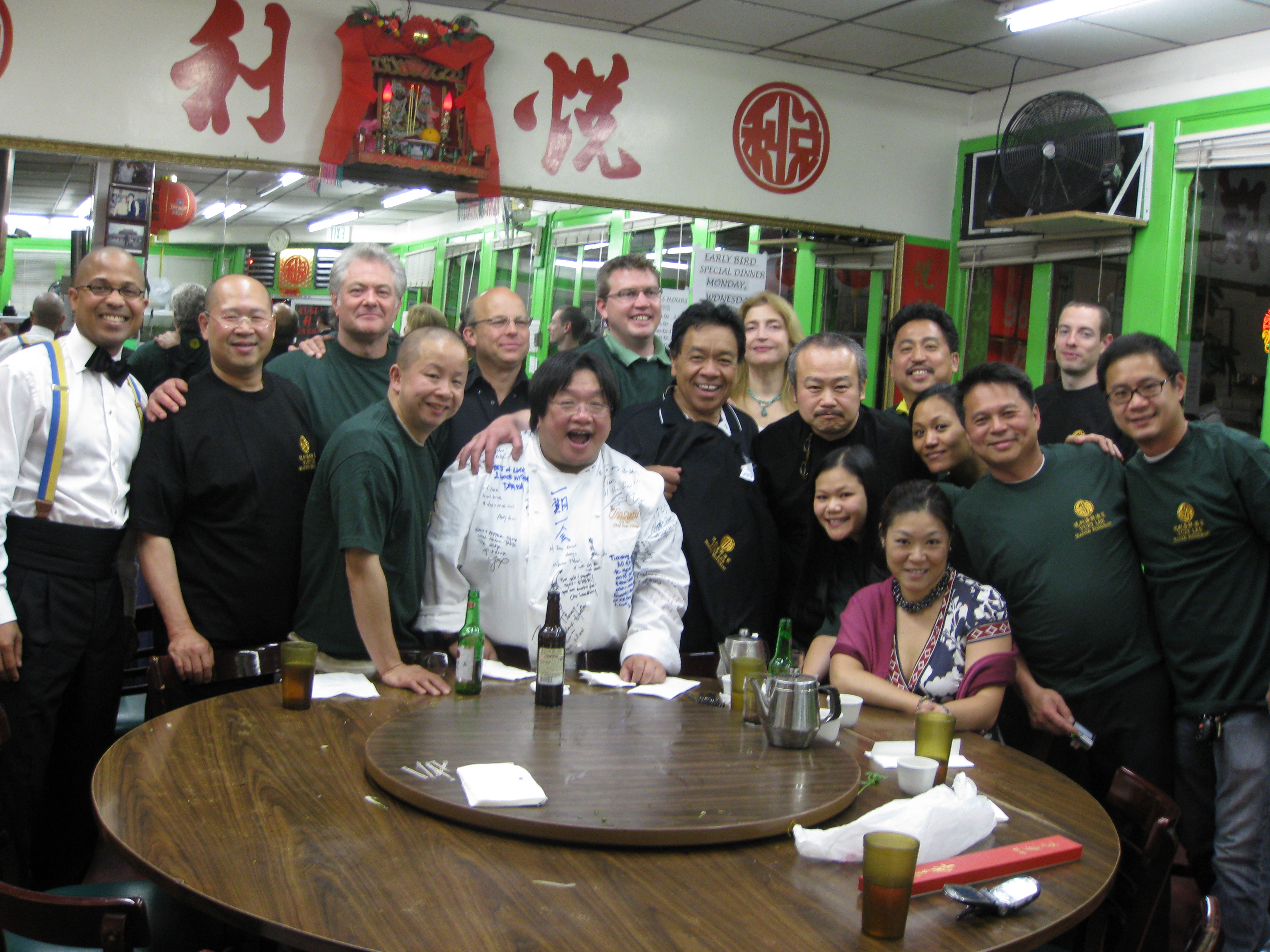 Meals on Wheels San Francisco, almost all chefs partied at Tim's Yuet Lee once again before his last day today!
Watching how everybody was there for Tim, signing a chef jacket from Sam Choy, wishing him the best wishes... It sure brought back memories for me on the last weekend of Furenzu! When all my friends and customers came in for the one last time, a band offered to play, songs they played for me and so many cries and moments with all my customers and friends, my mother came and helped out... I felt it for Tim!
I sure miss you all!